Unusual props for hire for your wedding or event !
Sometimes there are lots of other little bits and pieces that can make your wedding or event more elegant, or fun, or just a little bit different.
We have a range of props that you can hire from canopy trees to a large wooden umpire chair.
Why hire ? Because it's less expensive than buying, you are not left with lots of unnecessary props you then have to sell or store and with the current global situation it is much more sustainable to hire rather than buy.
We are able to source other props,though for us, ours are related to what we design and make.
We do at present only hire props if we are in anyway involved in the creating flowers or balloons for your Event. Why? Our carbon footprint is less if we are doing both creations and hiring to the same event. It keeps the cost down if we are already with our clients and it gives continuity to your event .
Exception to the rule: We do hire our large trees out.
We have a hire fee and then we have a returnable fee once the prop has been returned or collected. Why? The hire fee will be standard for the prop. The returnable fee is once we have checked it over and know it can be rehired. If there is any damage we would need to either rebuy or fix at a cost, therefore if this has happened whilst in your charge we would need to secure payment from you.
royal_slider_gallery_61830-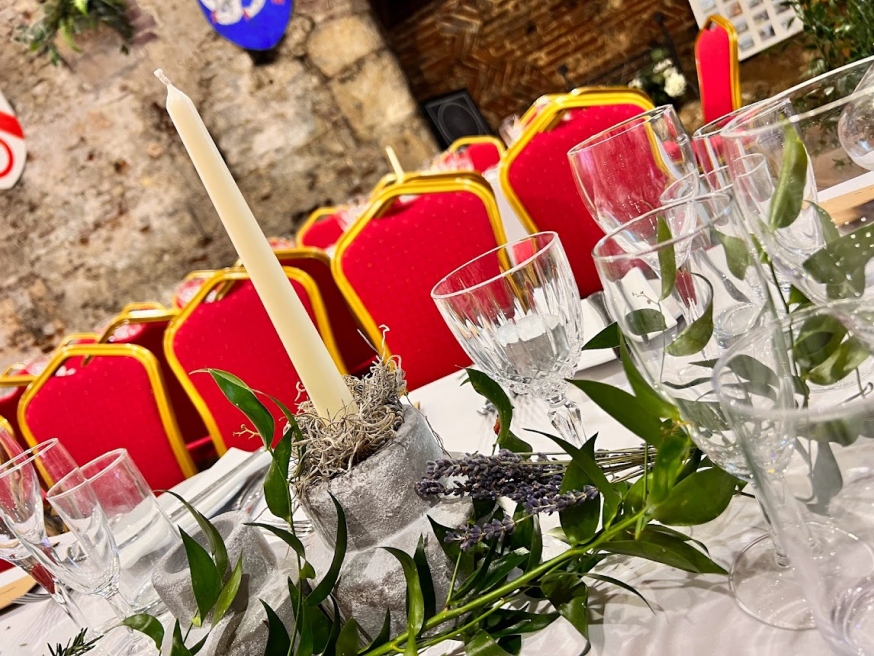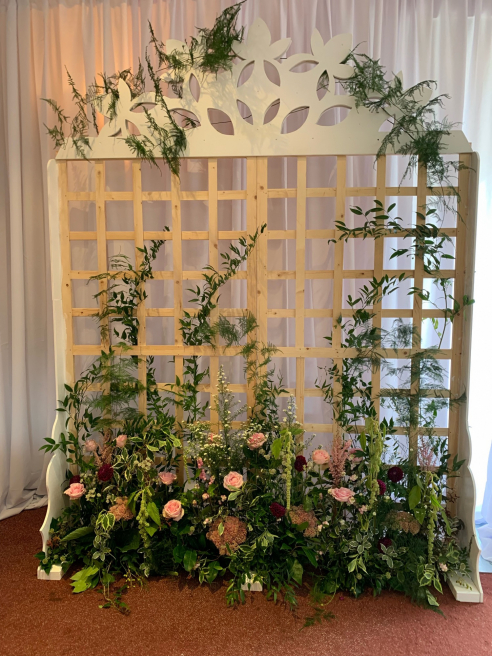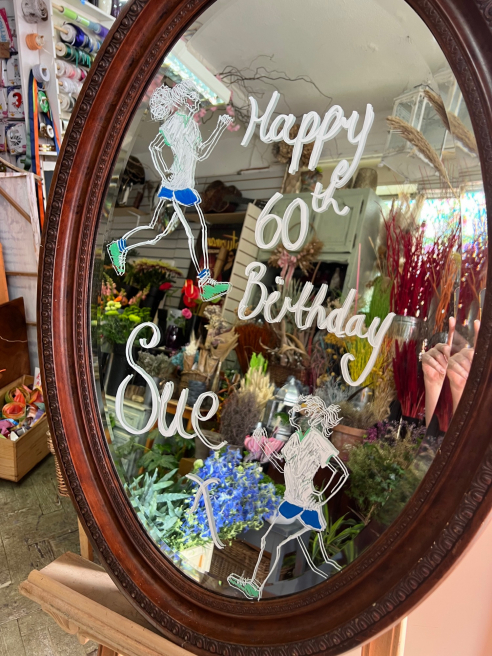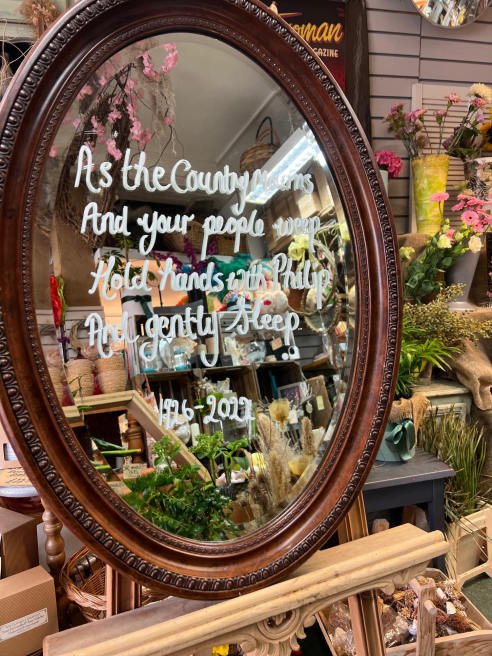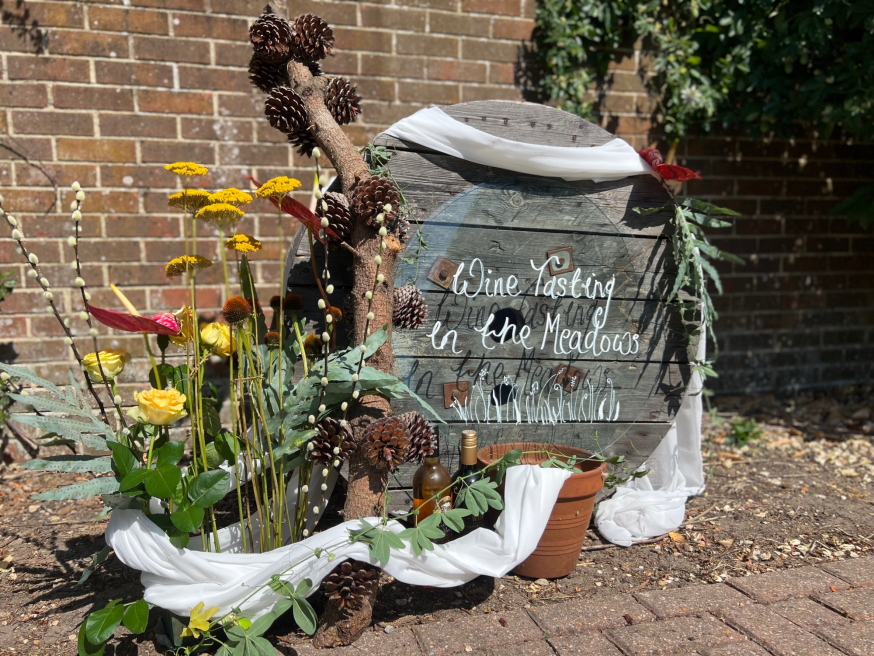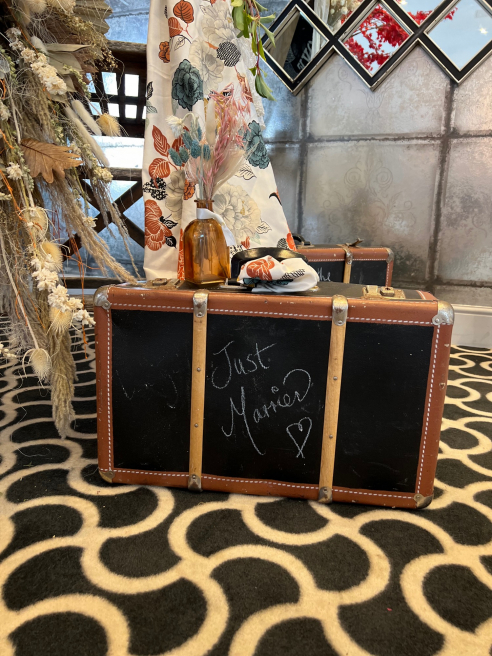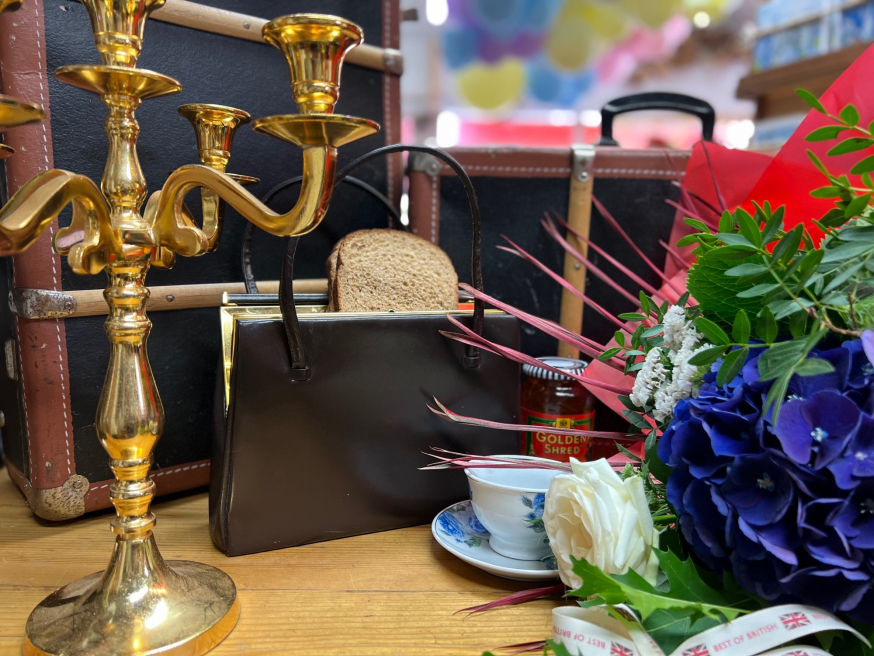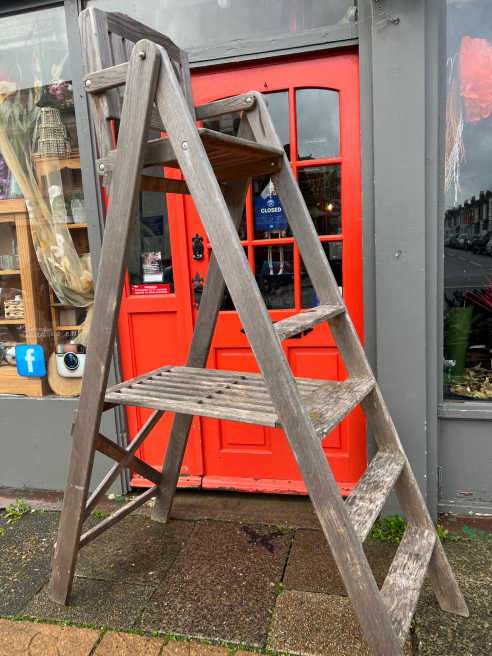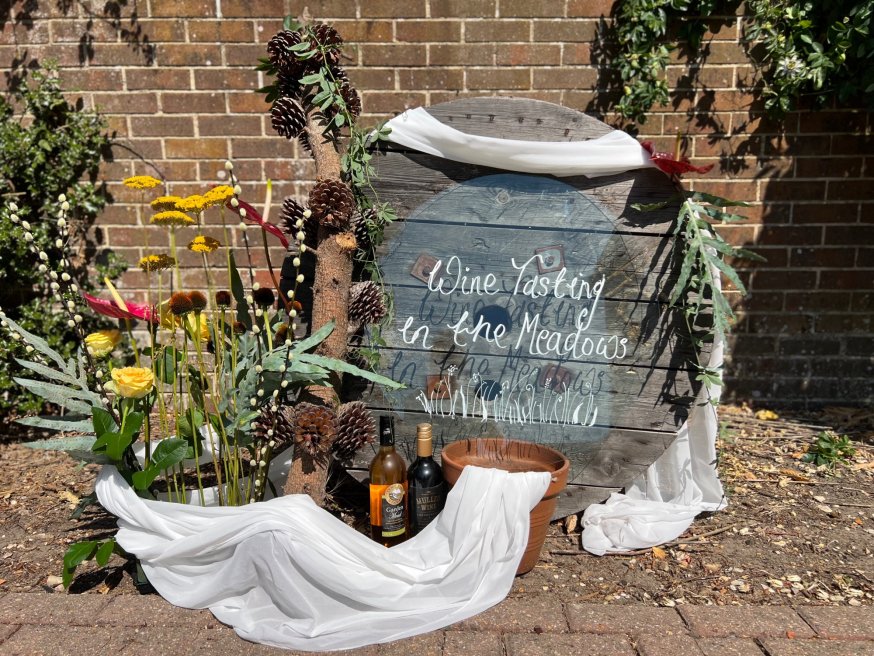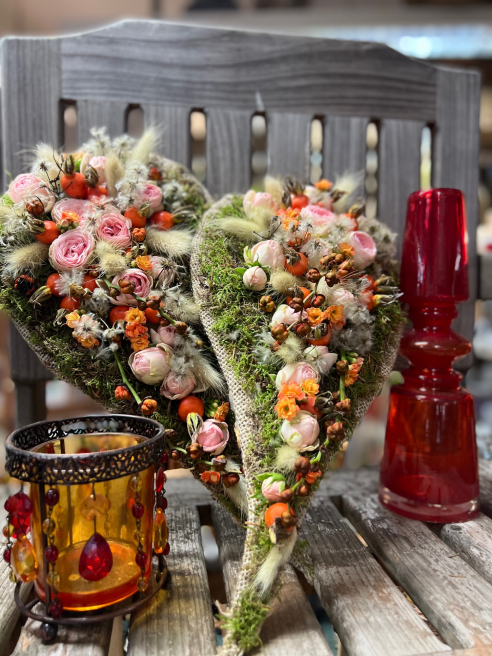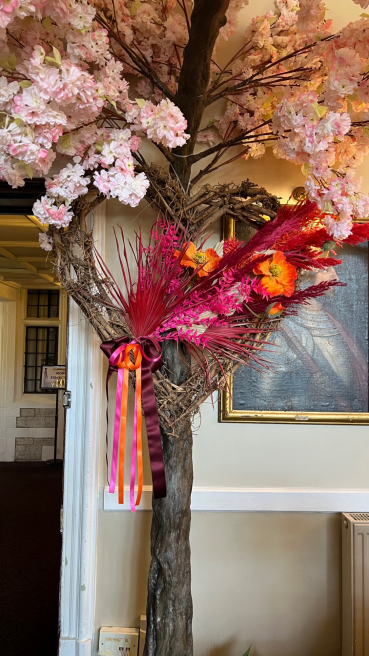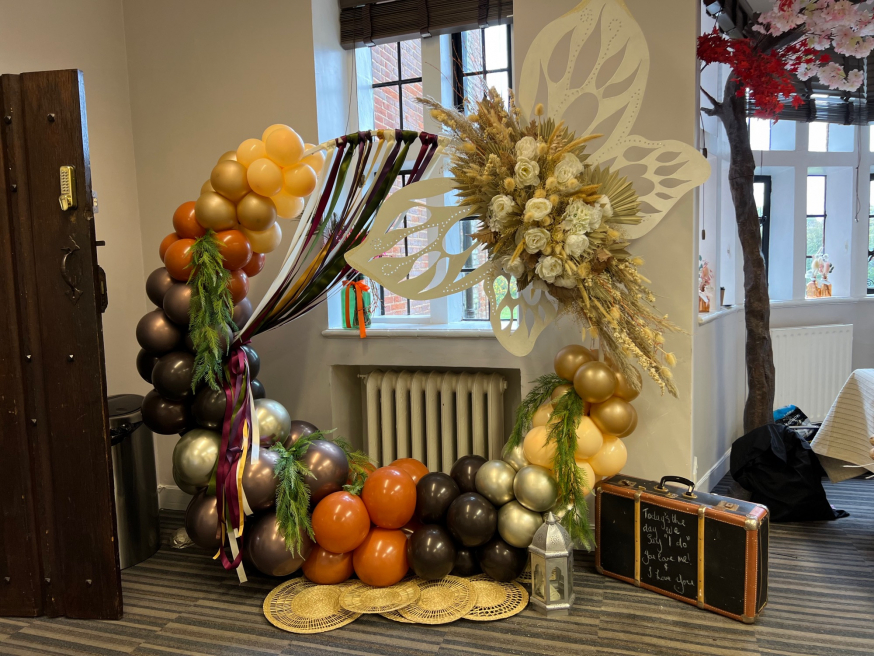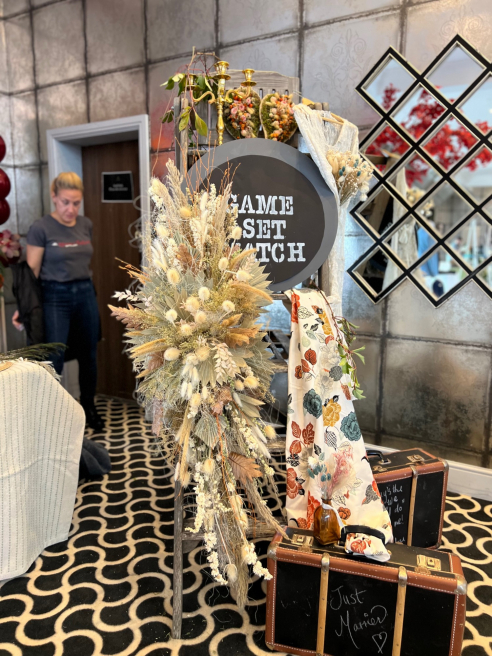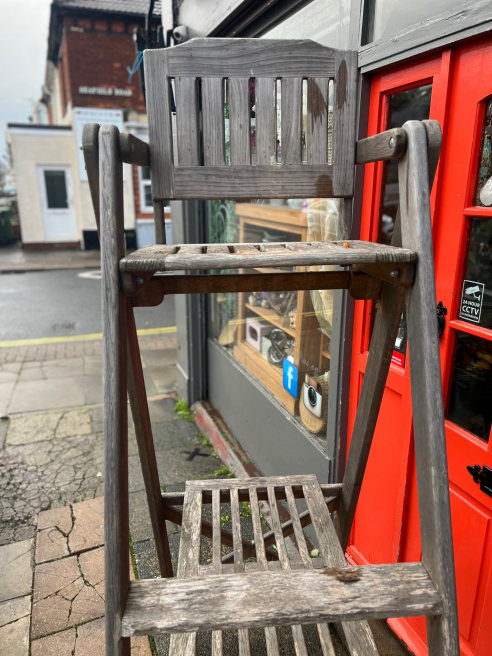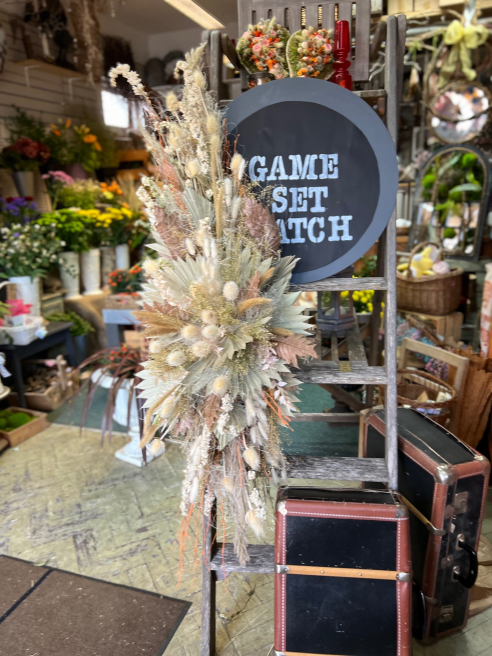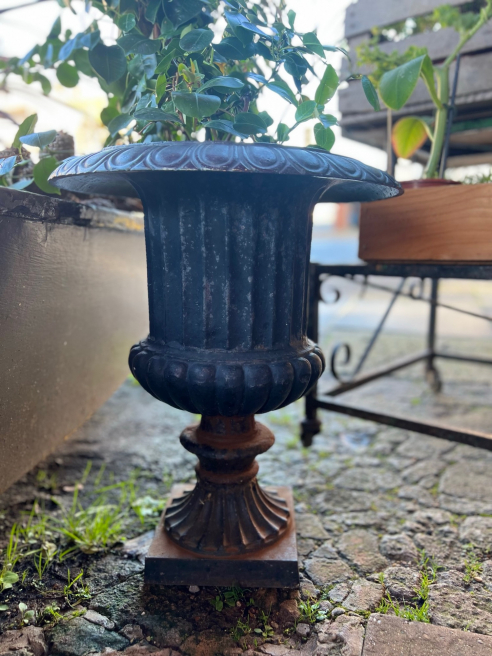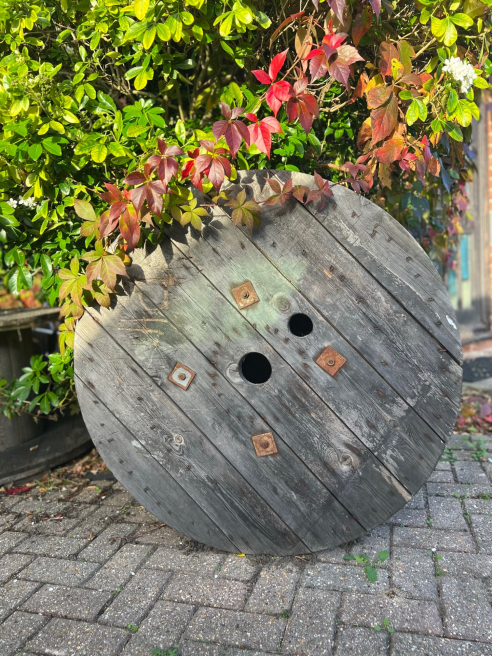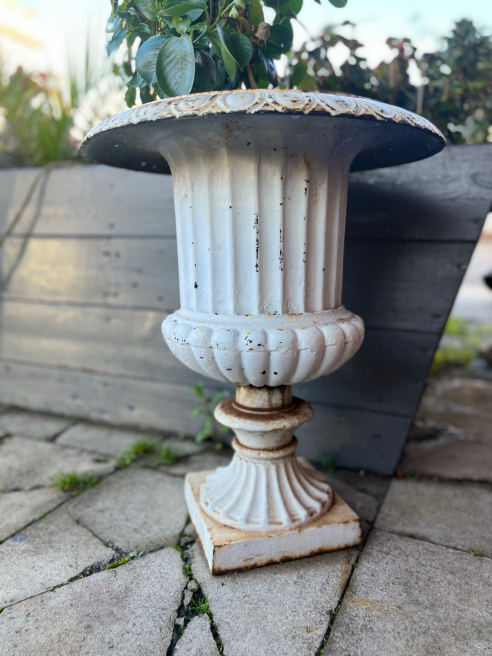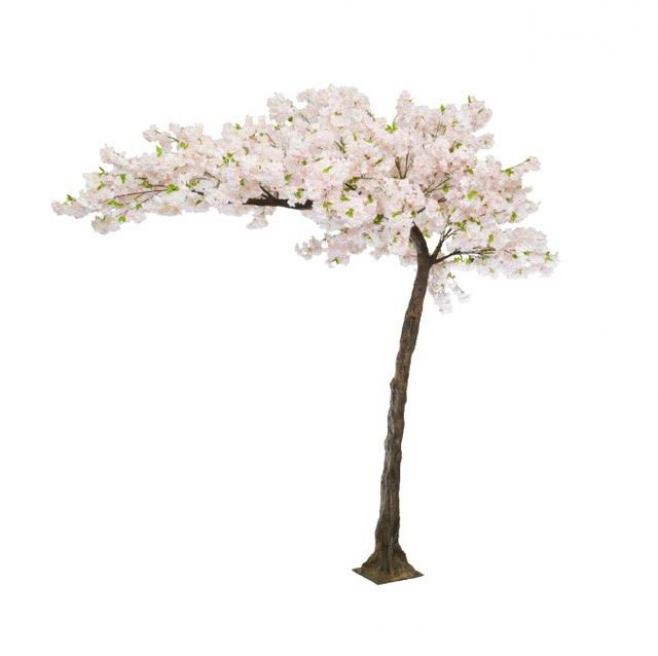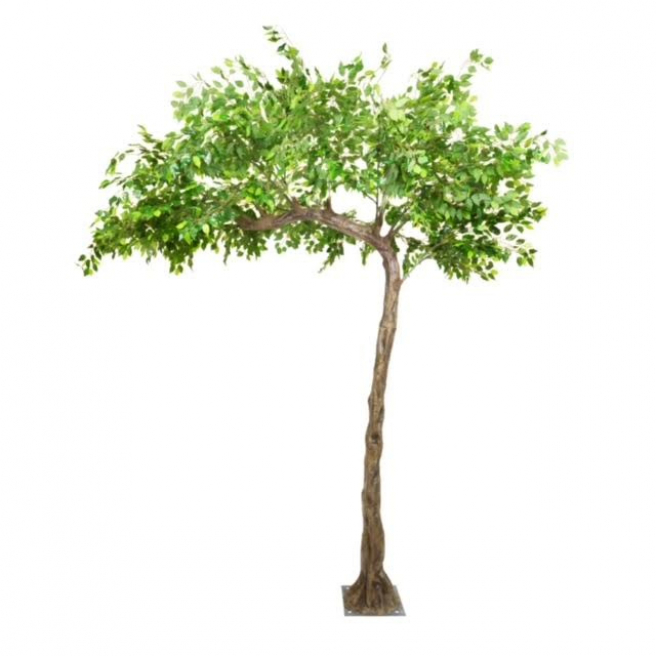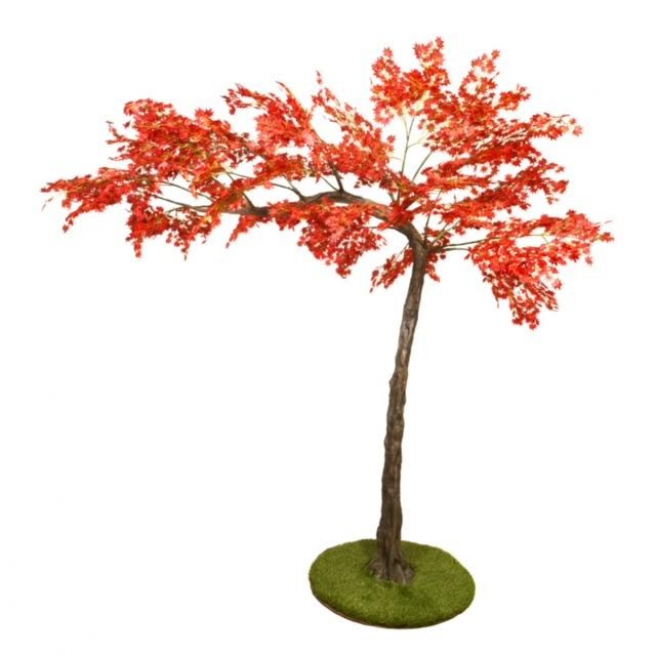 /opt/ft/core/content_blocks/bootstrap/CMSImageSet/content.tpl.php