royal_slider_gallery_7245-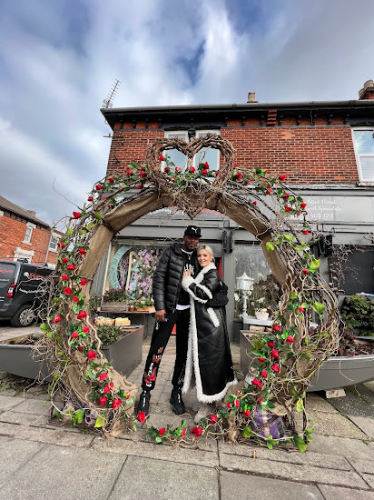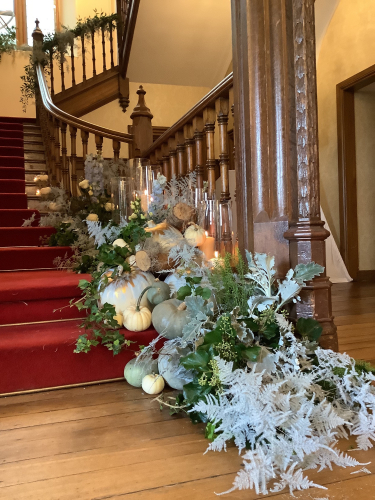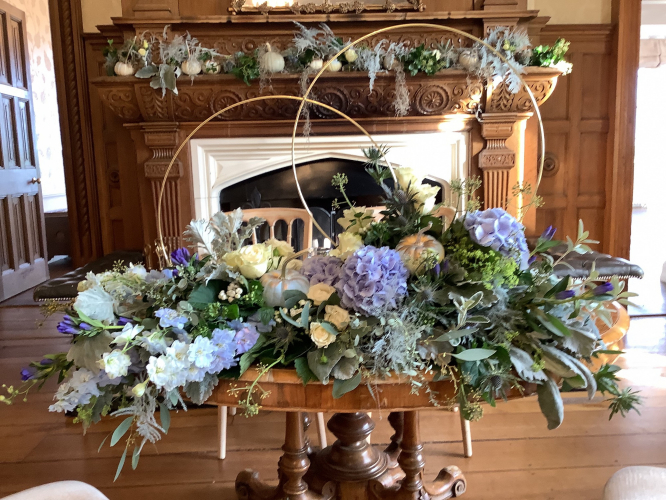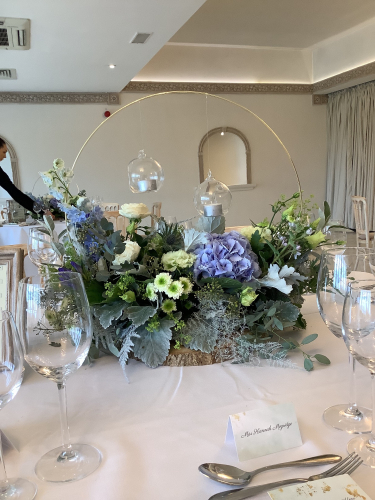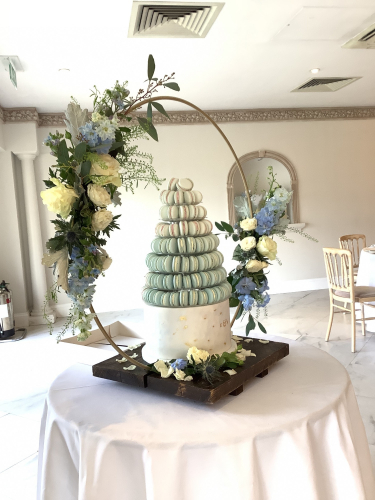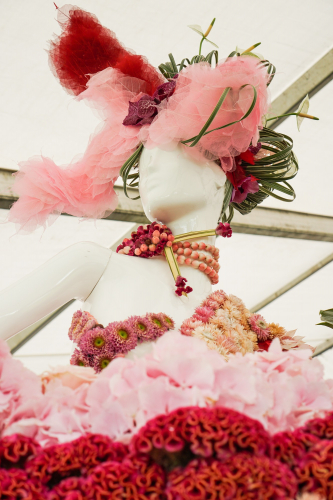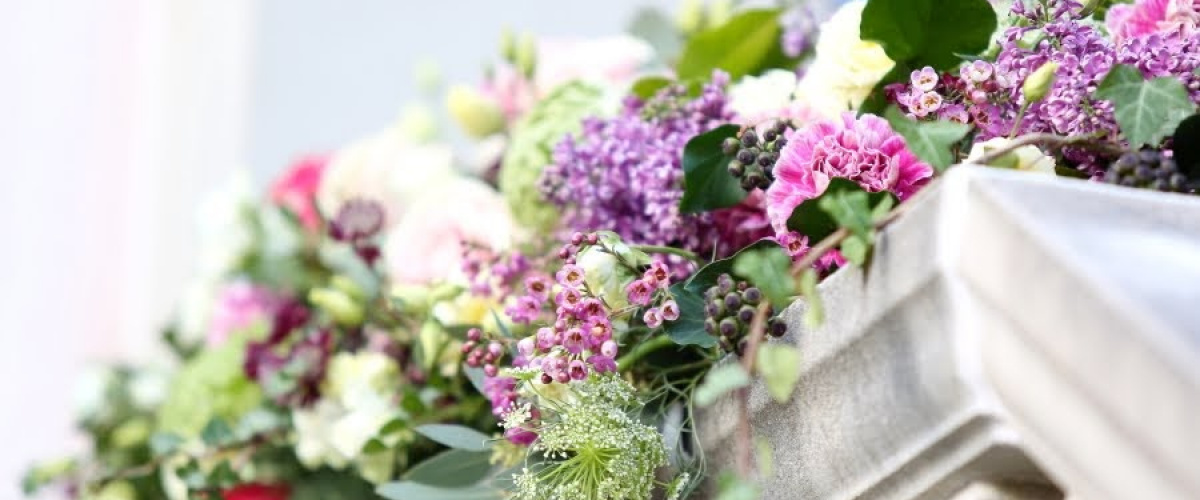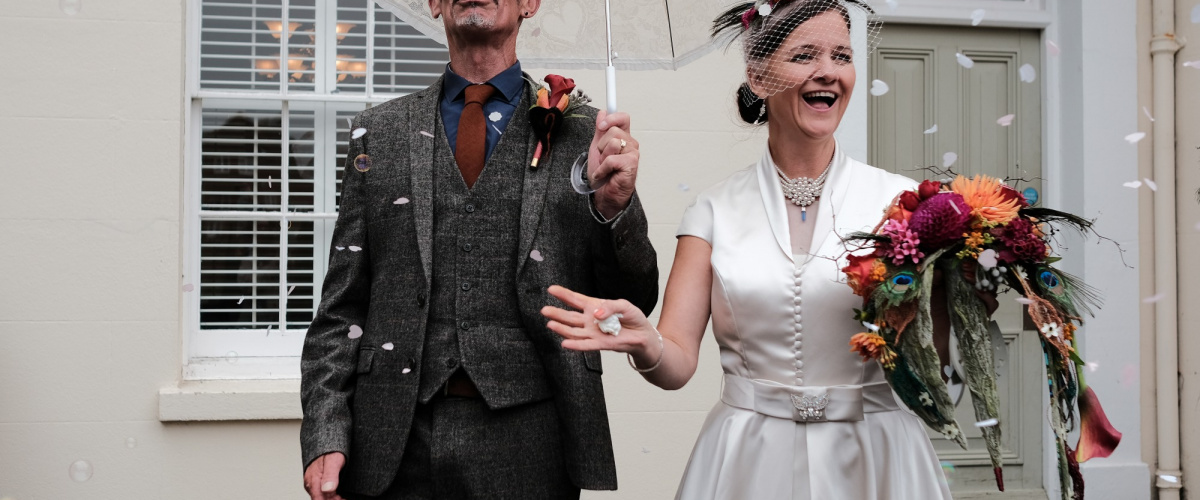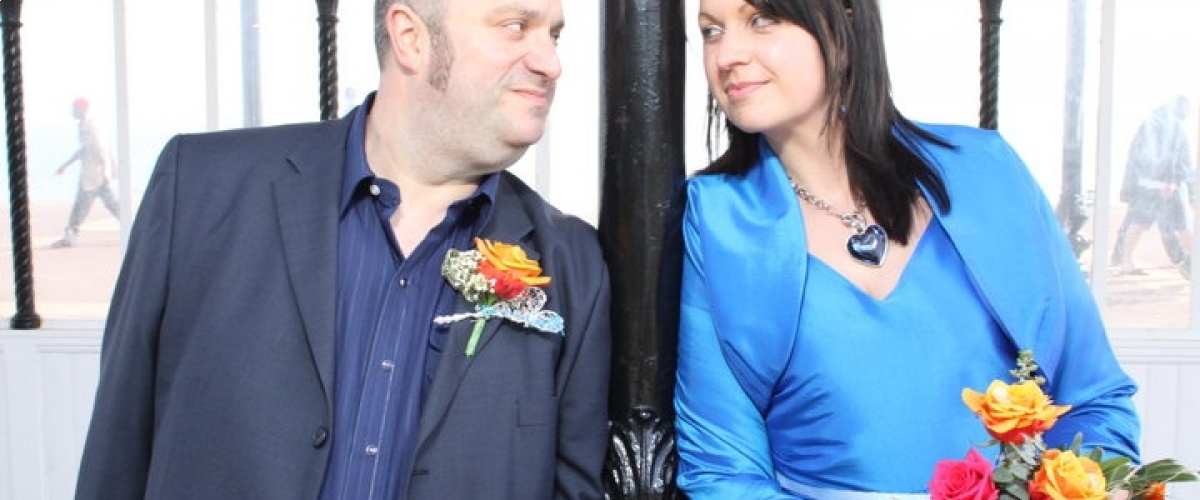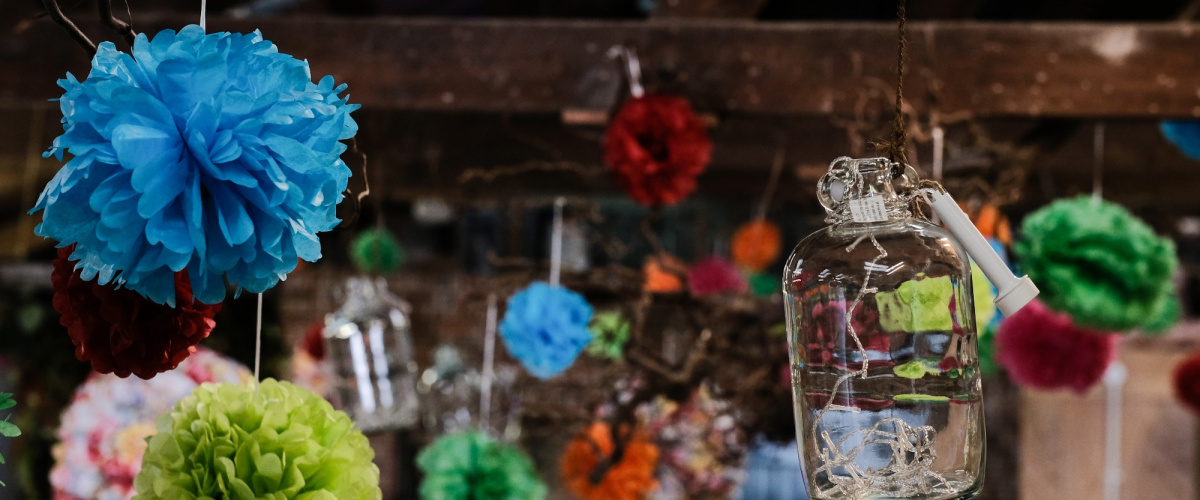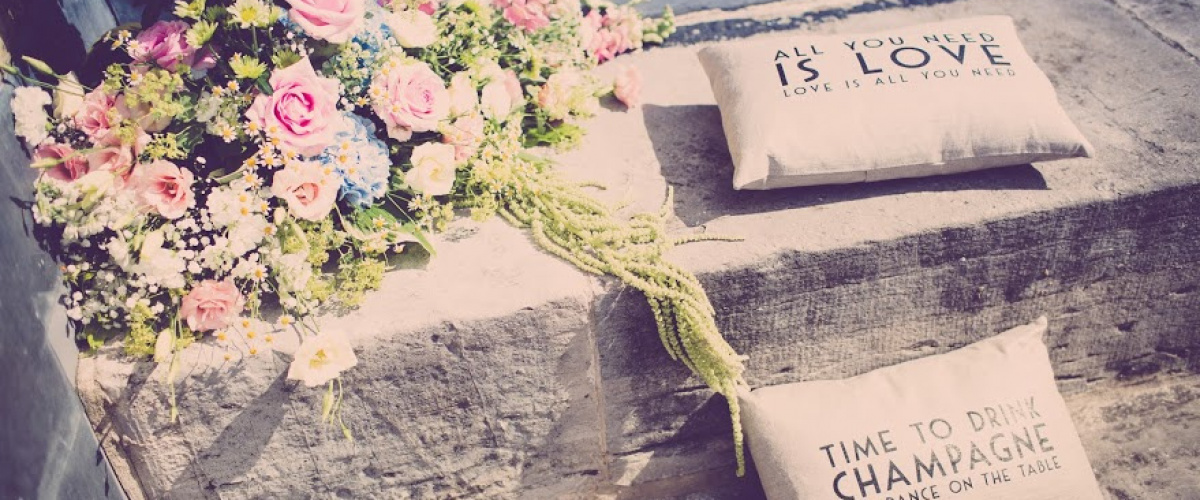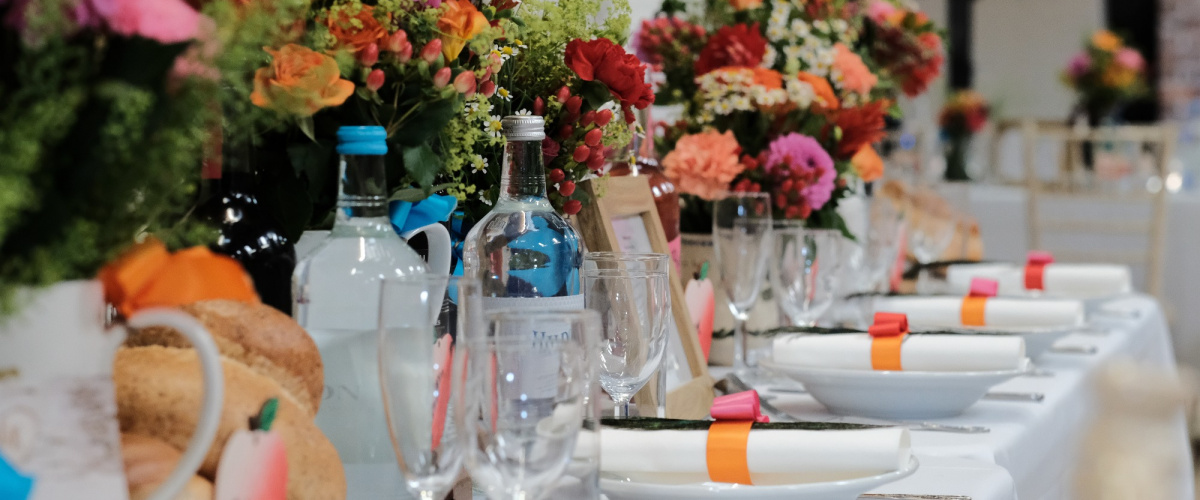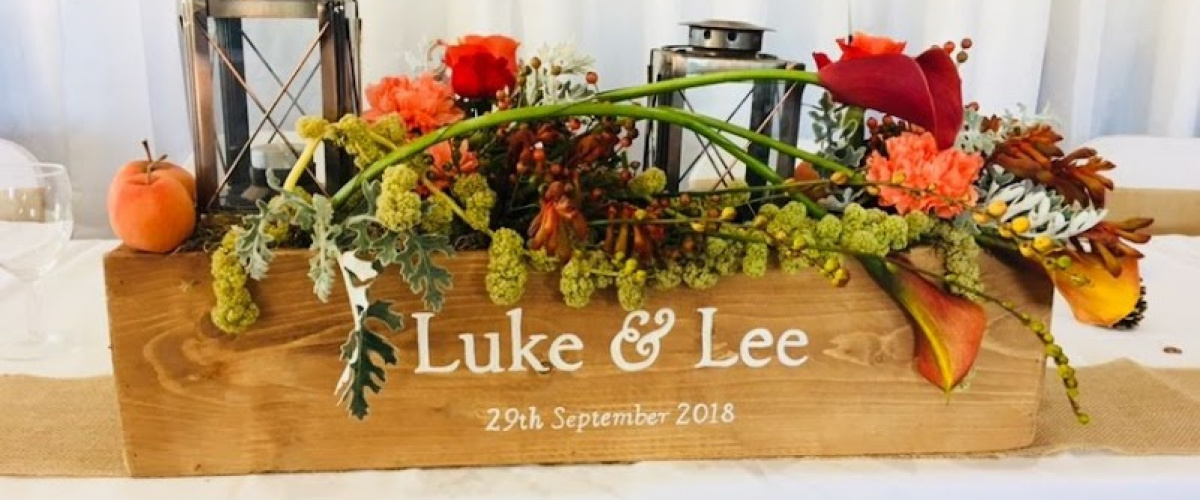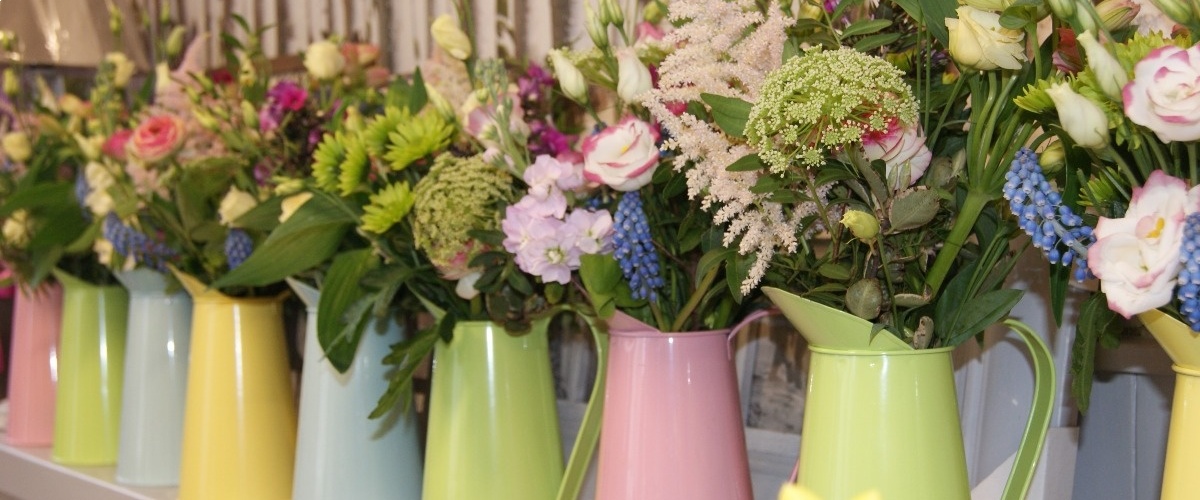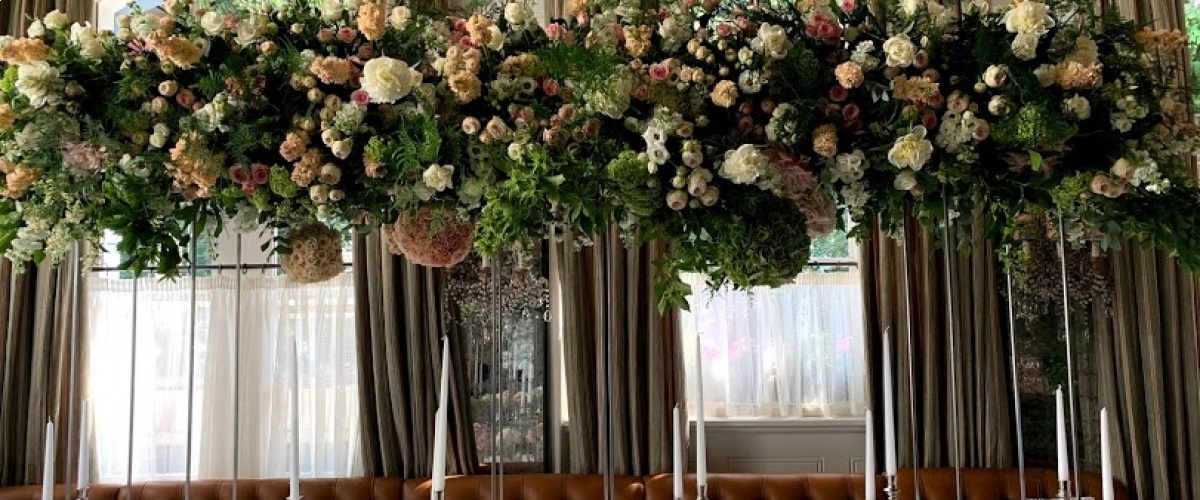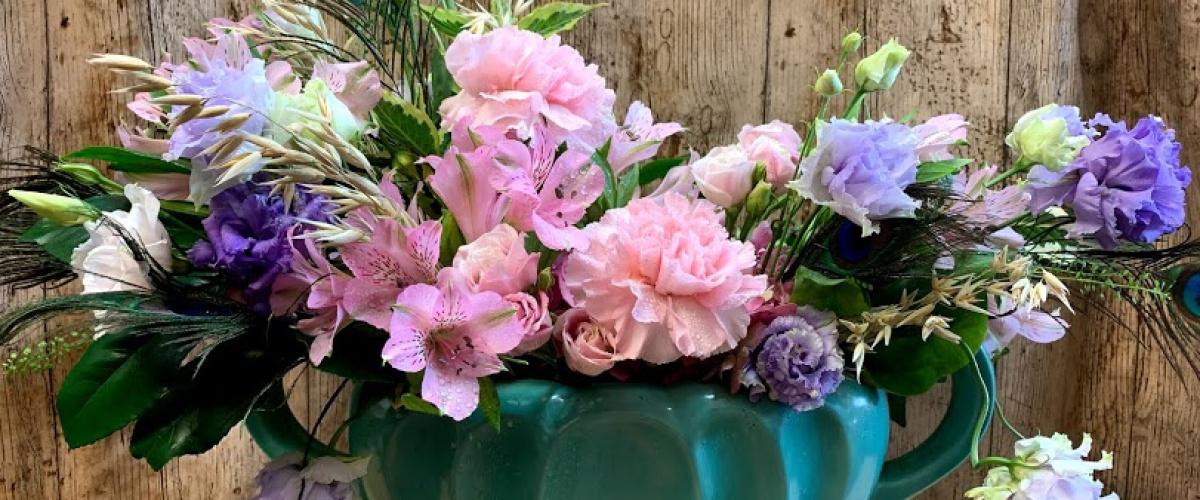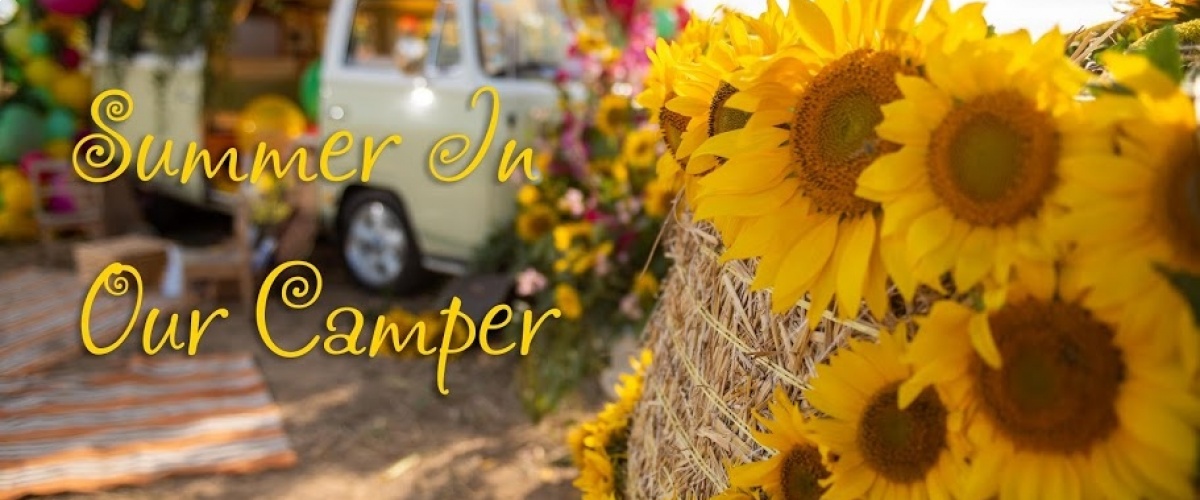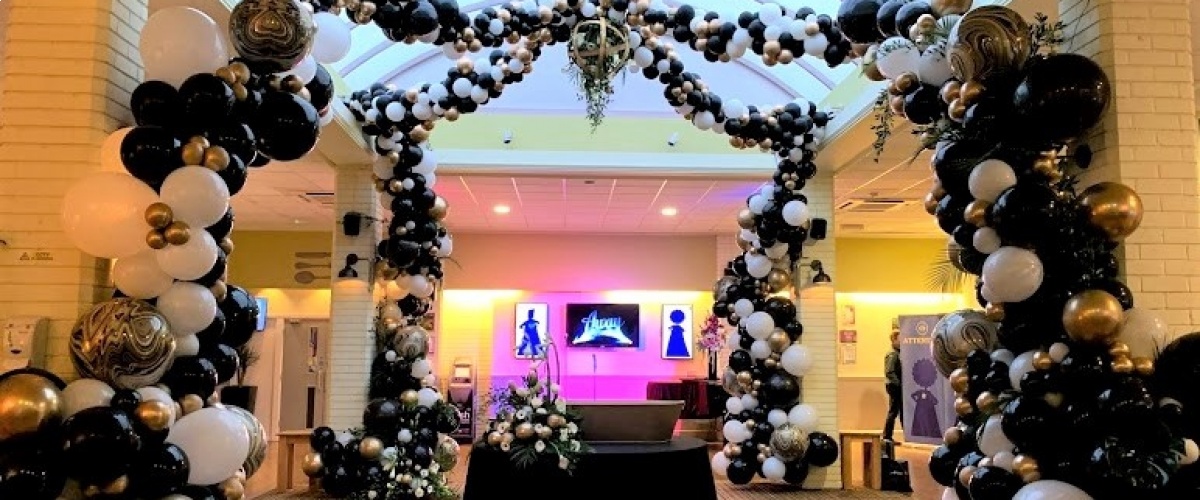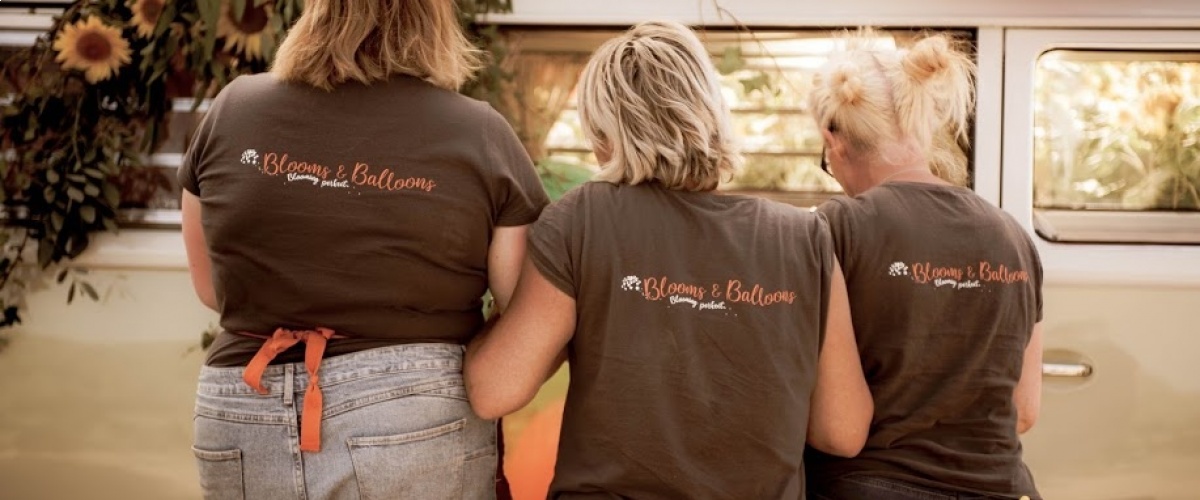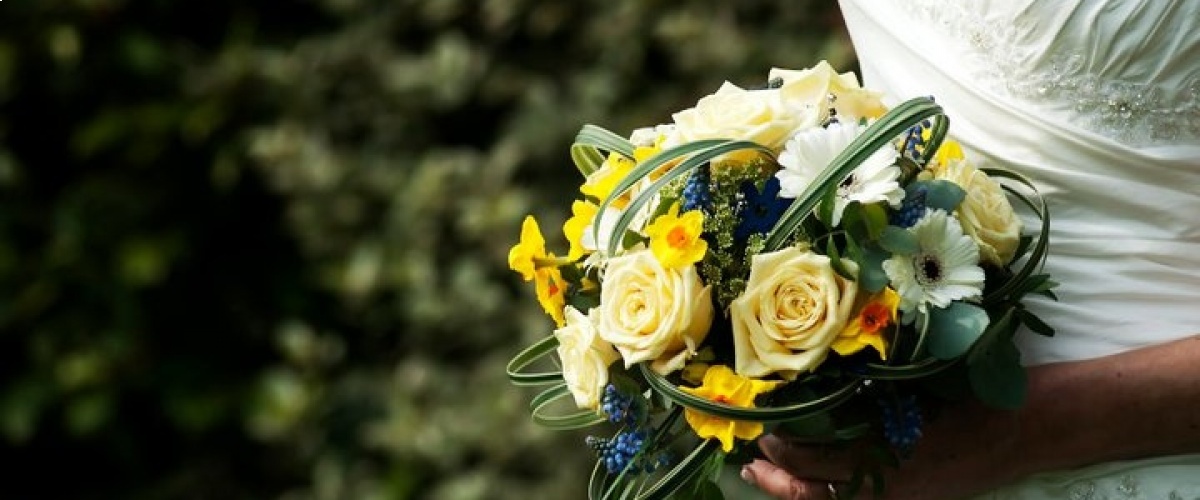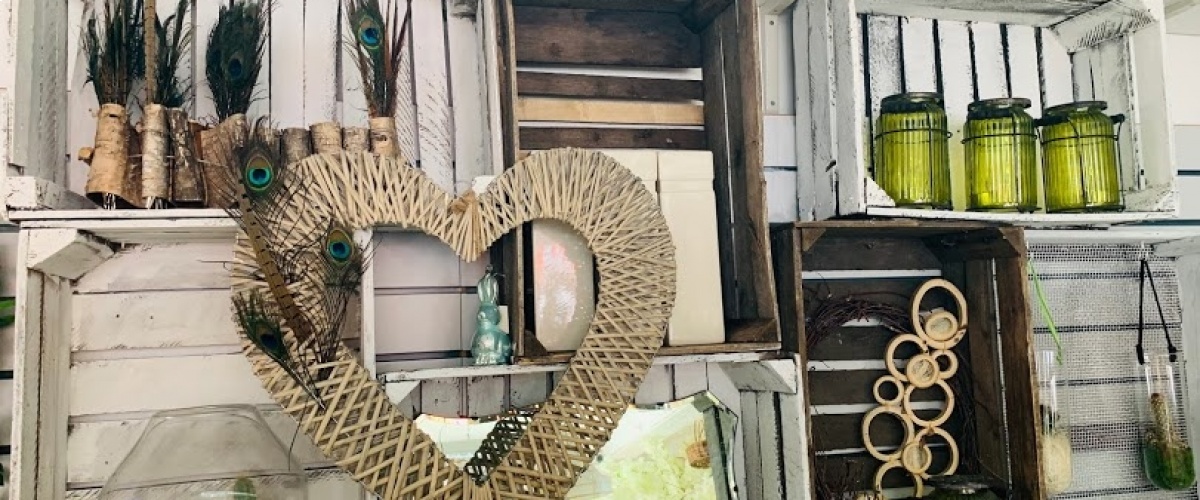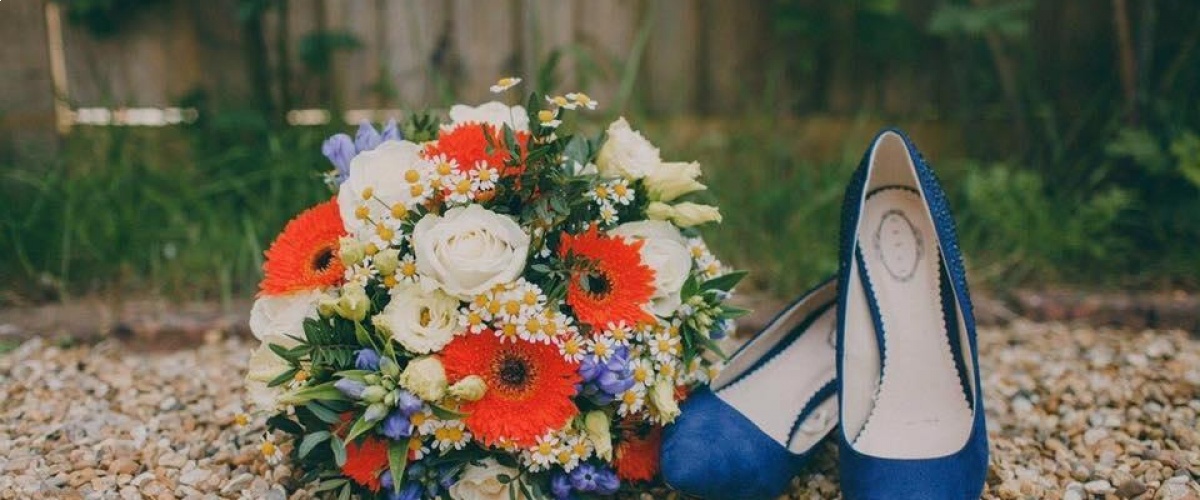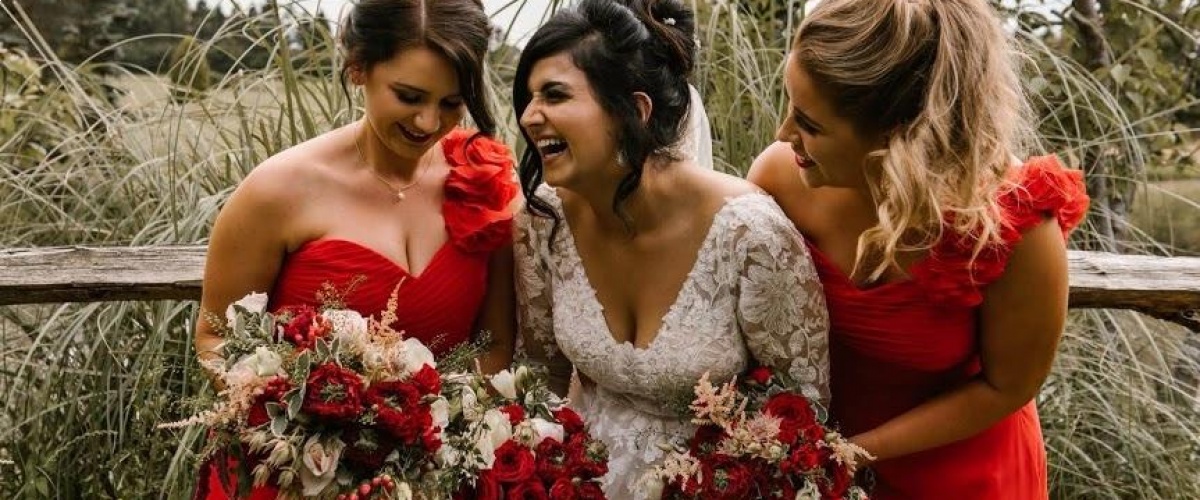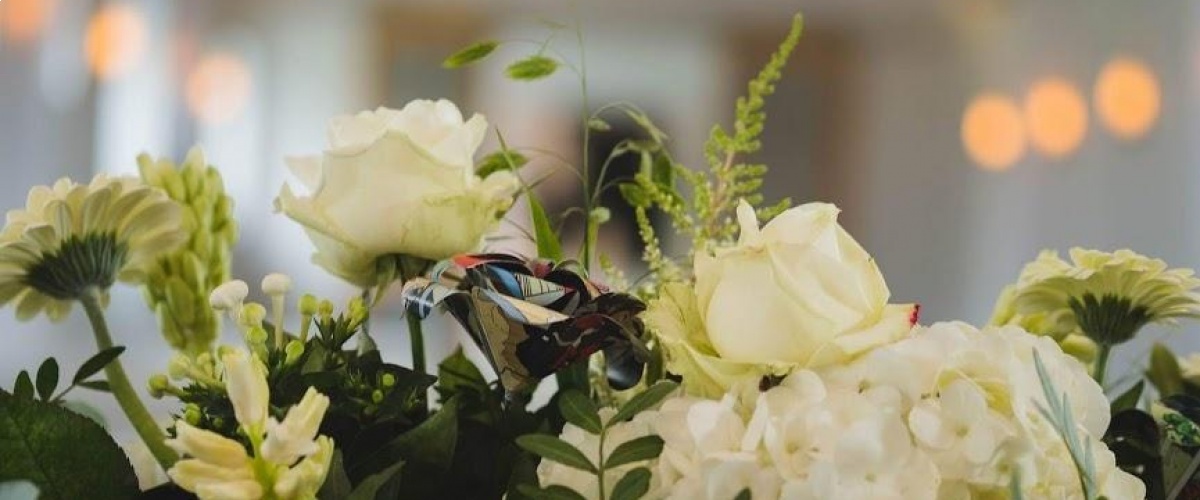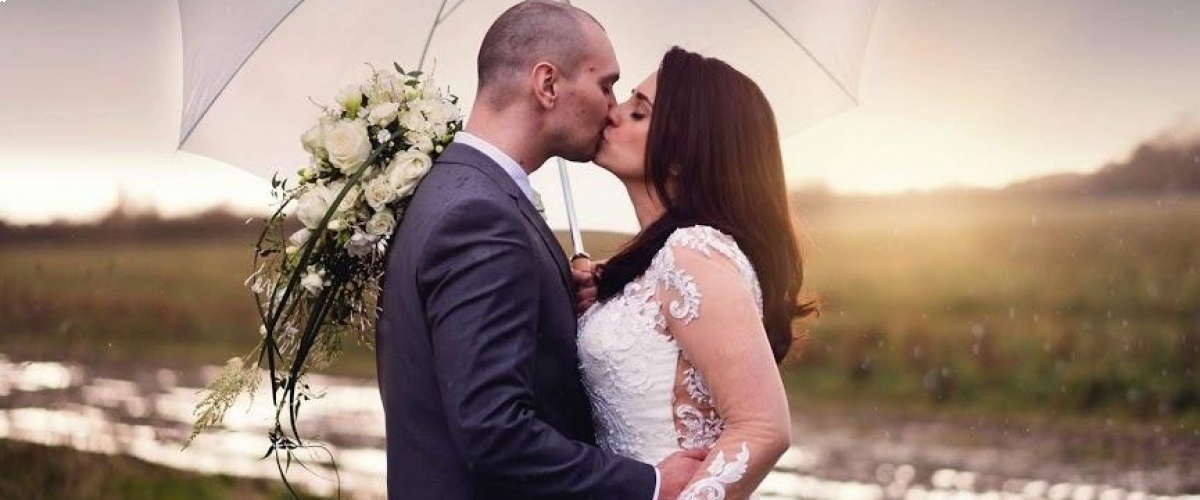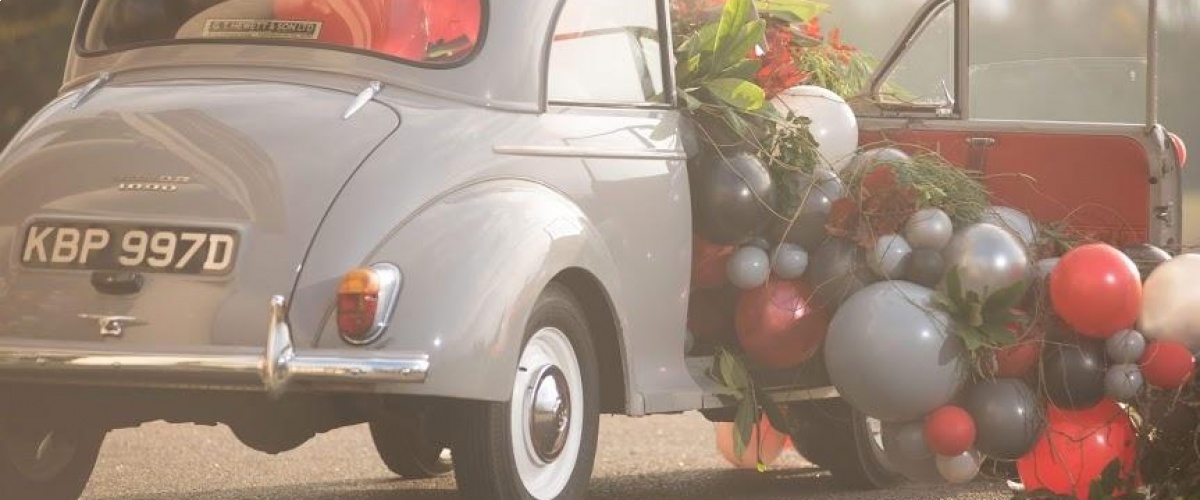 Popular Items from our Online Shop
featured_item_7279-featured
A warm welcome from a Florist in Portsmouth
/opt/ft/core/content_blocks/bootstrap/CMSMoreElements/fb_paragraph_social.tpl.php
Summer is fully here and with it the most beautiful blooms. The team get quite giddy with all the florals coming in.Why not pop in and say 'Hi' to Sarah, Tracey or myself. Always happy to help !
Our weddings are in full swing and we are so excited to create so many bridal or groom designs for the happy couples. We will be attending some wedding fayres using our event name 'La Petite Belle Events'
<><><><><><><><><><><><><><><><><><><>><><><><><>
A gift should always be given from the heart, and that's our gift to you as we make ours from our hearts. Flowers are a unique and personal gift. We love creating them so you can love giving them, knowing they are made with much care.
Never underestimate the power of flowers. During the most diverse times flowers have proven to connect people and also to give you a natural boost and create positivity in your home. Flowers can create tranquility and just as easily excitement , just chose your moment and we will enhance it !
We specialise in all things Wedding, corporate events, and sympathy designs, but our ethos is always being dedicated to our customers and their individual needs.
Our true passion is driven by Flowers and Design. We have over 30 years experience and have highly trained florists on board (Level 5). It is important to us that our customers feel valued and receive a personal service whilst allowing us to use our experience and skills to create bespoke designs.
Given to those you love, designed by those who care
/opt/ft/core/content_blocks/bootstrap/CMSMoreElements/social_media.tpl.php
/opt/ft/core/content_blocks/bootstrap/CMSMoreElements/newsletter_signup.tpl.php
Amazing service and beautiful products. Ordered some flowers and a special balloon for my friends 40th, was so pleased with what they produced. Thank you so much!
All the staff in the shop are so friendly and accommodating, nothing is to much trouble for the staff. i would recommend all my friends to use you xxx
Fantastic service and Karla was wonderful to deal with. The bouquet was put together with so much care, it looks lovely. Would highly recommend.
service was excellent! they even delivered on the day for me when I said there was no rush for them, given these current circumstances and the fact it was 5mins before their shop closed they went above and beyond just so i could brighten someone's day!!
/opt/ft/core/content_blocks/bootstrap/CMSTextSet/content.tpl.php